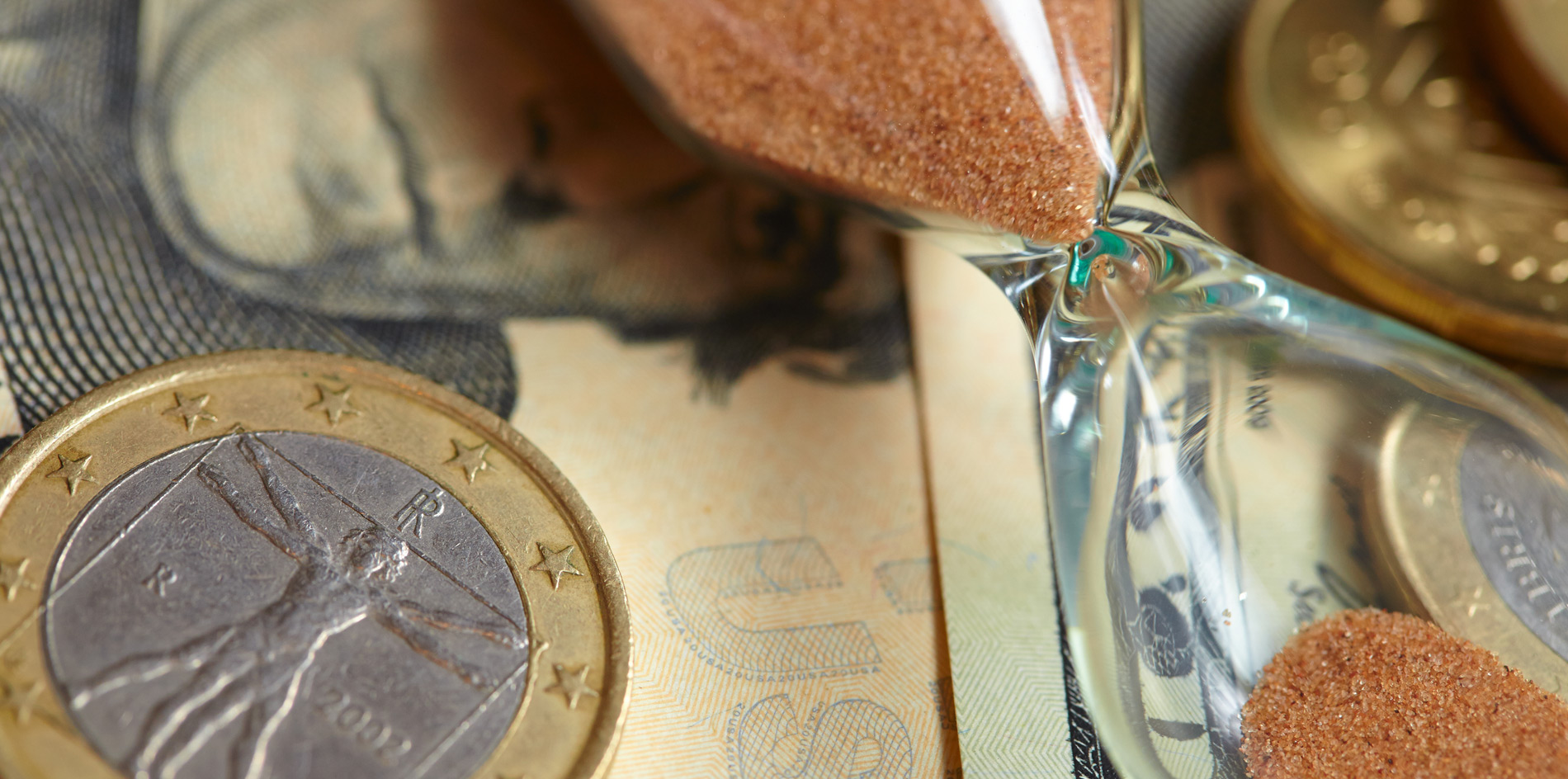 Our attorneys have achieved favourable results in representing a variety of clients. Every attorney holds in-depth expertise in Business and Corporate Law and can claim solid expertise and recognized experience in the field in question, gained over years of professional practice and academic background.
When exit strategies are ready to be executed, the benefit of choosing our office becomes readily apparent.
As experienced International Law Firm, our attorneys will search for solution and pursue every possible methods to ensure successful result.
Our attorneys have extensive experiences in representing plaintiffs or defendants. They provide a wide range of legal assistances and services to Business Law and Commercial law clients. These services include litigations and transactions in the Business Law and Commercial law related branches such as:
Business information.
Business law.
Commercial law.
Commercial litigation.
International contracts.
Corporate law.
E – commerce law and contracts.