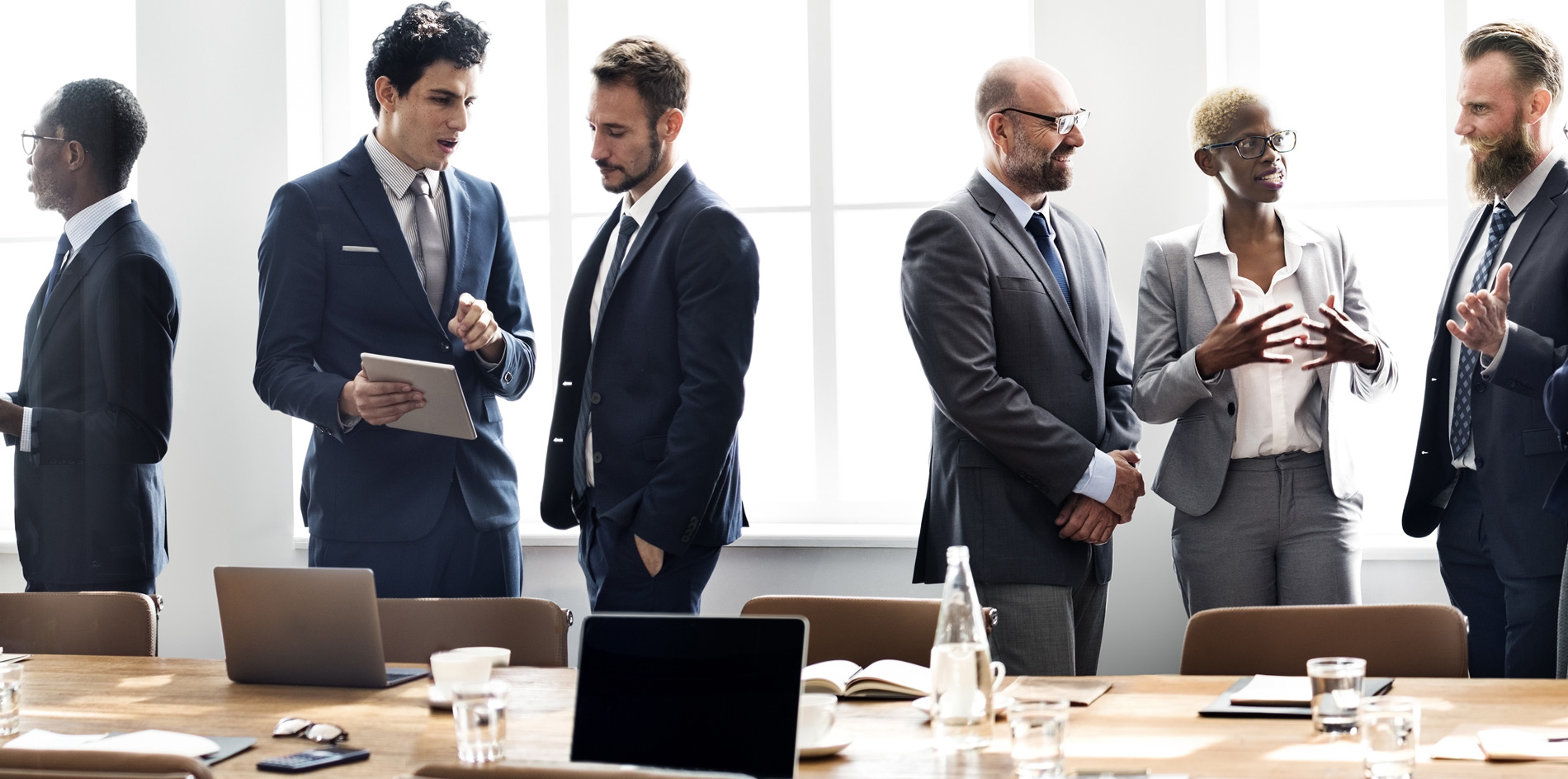 Our objective is to serve your need in the most efficient and cost effective way. Most initial meetings are set by phone to minimise the impact on everyone.
Technology allows us to easily assess your needs and provide advice. Every attorney in the network holds in-depth expertise in Company Law and Company Setup and can claim solid expertise and recognised experience in the field in question, gained over years of professional practice and academic background, guaranteeing quality of legal advice, assistances and services provided.
As experienced International Law Firm, our attorneys will search for solution and pursue every possible methods to ensure successful result. We provide advice and diversified services in corporate law domain and advise clients on aspects pertaining to the rights and obligations relating to their shareholding in Egyptian companies; corporate restructuring; tax optimisations as well as setting up the roadmap's for complying with corporate governance requirements.
We assist our clients in setting up business entities in Egypt with a specific attention to their intended business field so as to provide them with optimum solutions and opportunities. We are experienced in setting up companies operating in regulated sectors such as insurance, banking and e-signature certification. Our services also include assisting in listing and de-listing stocks amending by-laws and implementing employee stock option plans.
Attorneys, in our law firm provide a wide range of legal advices, assistances and services include litigations and transactions in the Administrative Law and Governmental Acts related branches such as:
Company creation, company registration and company set up.
Transfers of company shared.
Judicial office tasks (approving financial statement ).
Protecting national investment.
Settling national investment.