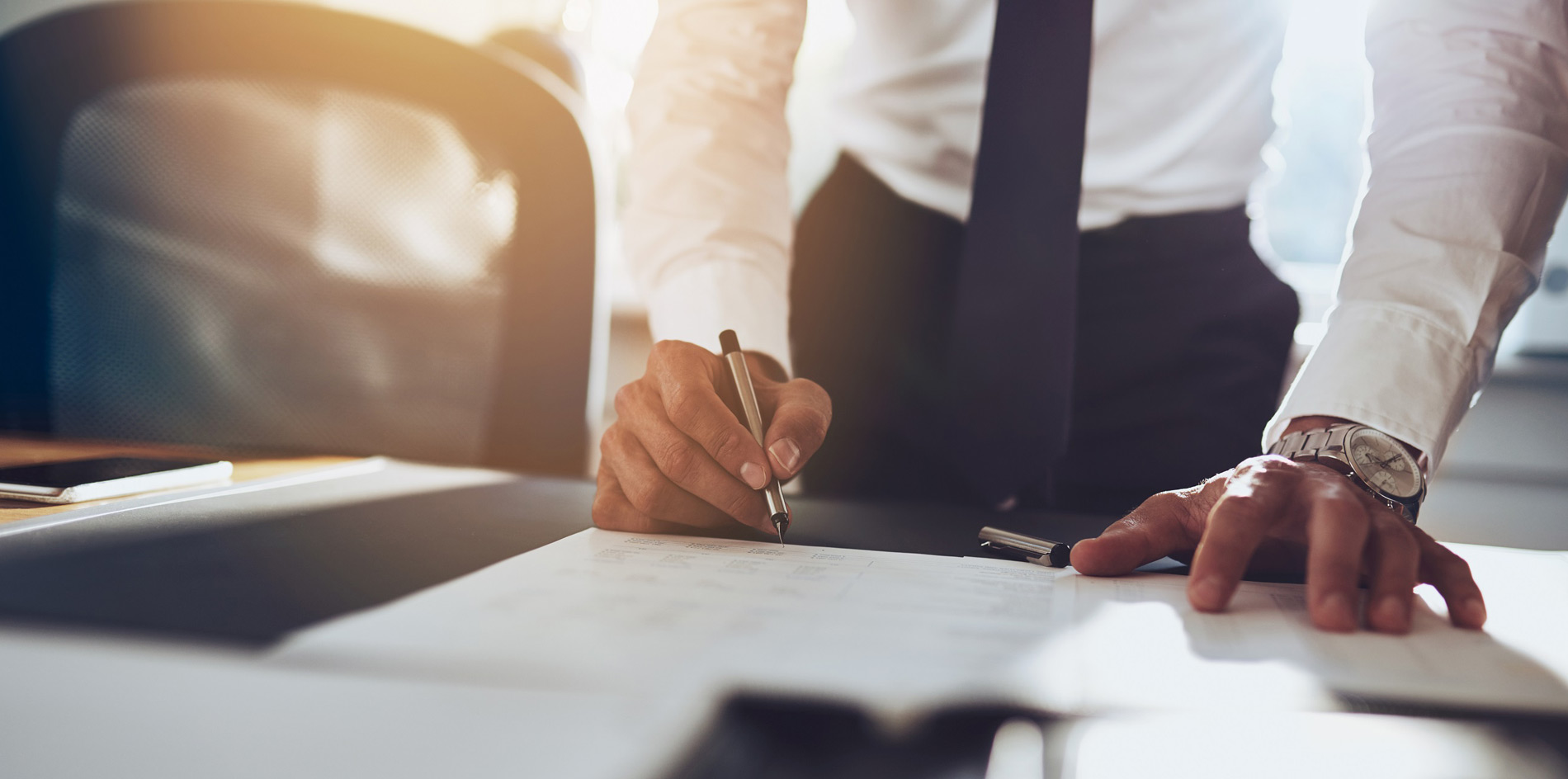 We pride ourselves on our prompt and responsive communication with our clients, and we always keep you informed about the progress of your case.
Every attorney in the network holds in-depth expertise in Employment and Labour Law and can claim solid expertise and recognized experience in the field in question, gained over years of professional practice and academic background, guaranteeing quality of legal advices, assistances and services provided.
We have handled employment law cases through administrative proceedings, mediation, arbitration, litigation, and appeals.
As experienced International Law Firm, our attorneys will search for solution and pursue every possible methods to ensure successful result.
Today, more people than ever before are covered by executive compensation and employee benefits plans and agreements, which have become vital tools to attract and retain top talent. In order to get the most from these arrangements, companies and top executives turn to us. We provide guidance on the entire spectrum of executive compensation and employee benefit concerns.
Sherif Mahmoud Law Firm has significant experience counselling its clients as to the complex network of laws that controls how employers must treat prospective, current and former employees.
Attorneys in our Law Firm , provide a wide range of legal assistances and services to Employment and Labour Law clients. These include litigations and transactions in Employment and Labour Law related branches such as:
Employee Benefits claiming and employee benefits negotiations.
Employees rights law, employees rights cases, employees rights trails.