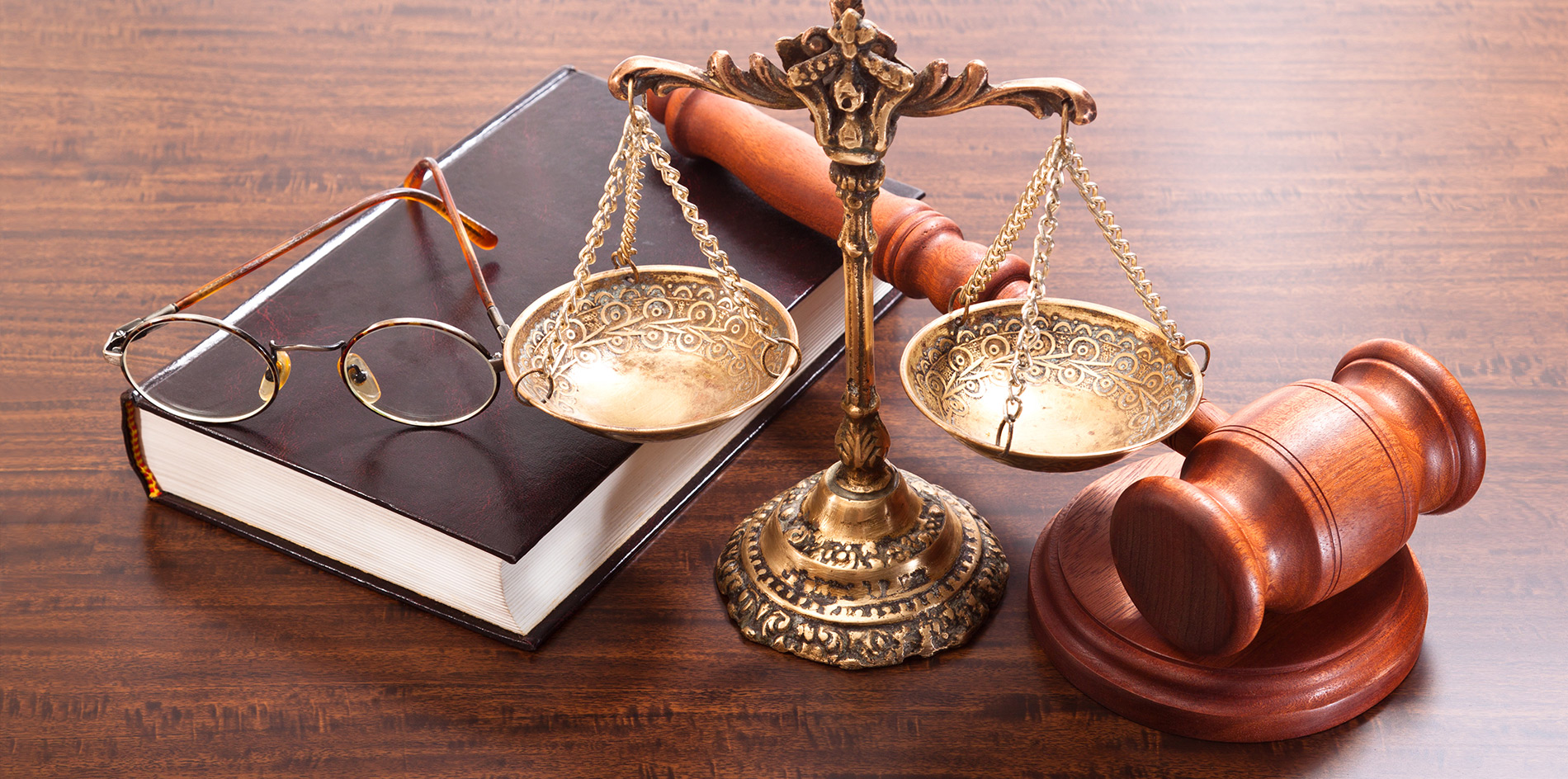 The Firm's primary focus, and for which it is perhaps best known, is in the fields of trademark; trade dress; unfair competition; dilution and copyright law.
We are also experienced in licensing and merchandising trademarks and trade dress, brand protection and policing of trademarks,performing due diligence in connection with mergers and acquisitions, as well as with all areas of trademark and trade dress infringement and  unfair competition, including comparative and false advertising,.
We are experienced in every area of domestic and international trademark law from initial searching of trademark; filing and prosecution of trademark applications to opposition and cancellation proceedings.
As experienced International Law Firm, our attorneys will search for solution and pursue every possible methods to ensure successful result.
Today, our attorneys represent clients in their most challenging and complex intellectual proprietary matters.Our interest and services in this area transcend geographic boundaries.
Our practice is at the heart of the arts and entertainment business. Our clients in these areas include Egypt's largest media group, whom we advise on all aspects of their business spanning from Egypt's first privately owned radio stations; cinema production; distribution companies, and several publishing houses.
Because intellectual proprietary issues arise in a wide range of contexts, our Law Firm takes a multi-disciplinary approach to the practice in this area of law.
Sherif Mahmoud Law Firm is specialized in all phases of trademark, copyright and patent law, foreign and domestic.
Attorneys in the Firm provide a wide range of legal assistances and services to Intellectual Proprietary Rights clients. These include litigations and transactions in Intellectual Proprietary Rights related branches such as:
Copyright and similar rights.
Data base rights.
Advertising law.
Media and audiovisual (audiovisual production).
IT and Internet.
New technologies.