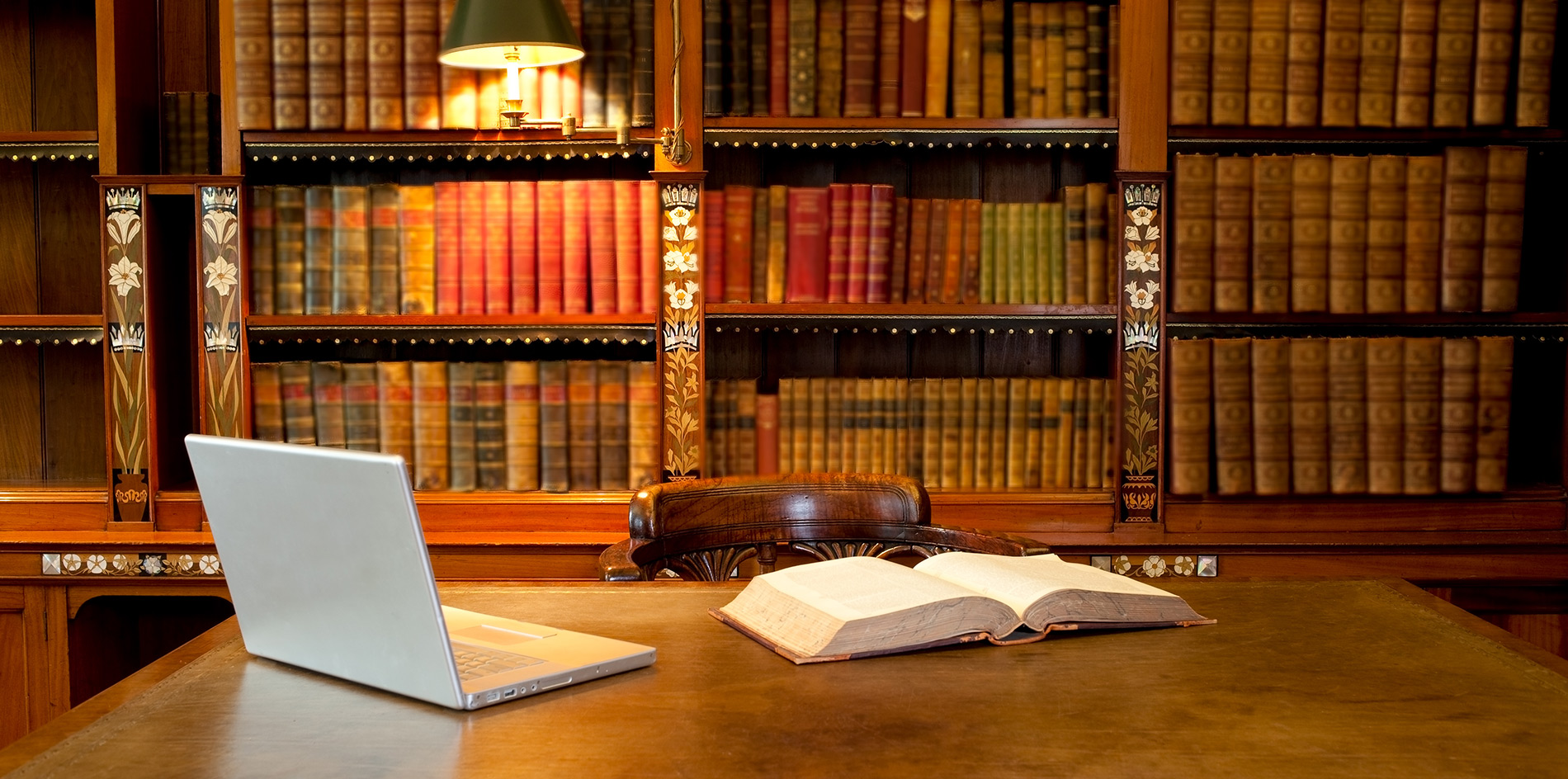 Today businesses of all sizes, and in most industries, rely on the Internet and electronic communications. Ourattorneys help clients comply with Internet and electronic communications laws and regulations, including privacy laws, the CAN-SPAM Act, the Digital Millennium Copyright Act, the Communications Decency Act, copyright law, and laws pertaining to children on the Internet. In addition, our attorneys conduct legal website audits and assist with all aspects of doing business online.
Every attorney in the network holds in-depth expertise in Communications and IT Law and can claim solid expertise and recognized experience in the field in question, gained over years of professional practice and academic background, guaranteeing quality of legal advices, assistances and services provided.
As experienced International Law Firm, our attorneys will search for solution and pursue every possible methods to ensure successful result.
Sherif Mahmoud Law Firm guides clients through transactions and litigations in all matters related to Communications and IT Law, in different geographic areas over the world, such as the UAE (Dubai, Abu Dhabi), Kuwait, the Kingdom of Saudi Arabia (Riyadh, Jeddah) and Egypt (Cairo, Alexandria, etc).
Technology is at the core of every business today. Whether business is built around proprietary technologies; relies on technology or software licensing; depends on management software and data through
Web-based applications; leverages the Internet and e-commerce, or just maintains a website, technology is a driver of business success. Attorneys in our Law Firm provide a wide range of legal assistances and services to Communications and IT Law clients.
These include litigations and transactions in the Communications and IT Law related branches such as:
Advertising law.
Internet law.
Marketing Law.
Media Law.
Media licences.
Telecommunications.
Assisting clients with local exchange competition.
Policy advocacy in legislating agencies.